Mobile Application
Security Testing Platform
All you need to secure
your mobile applications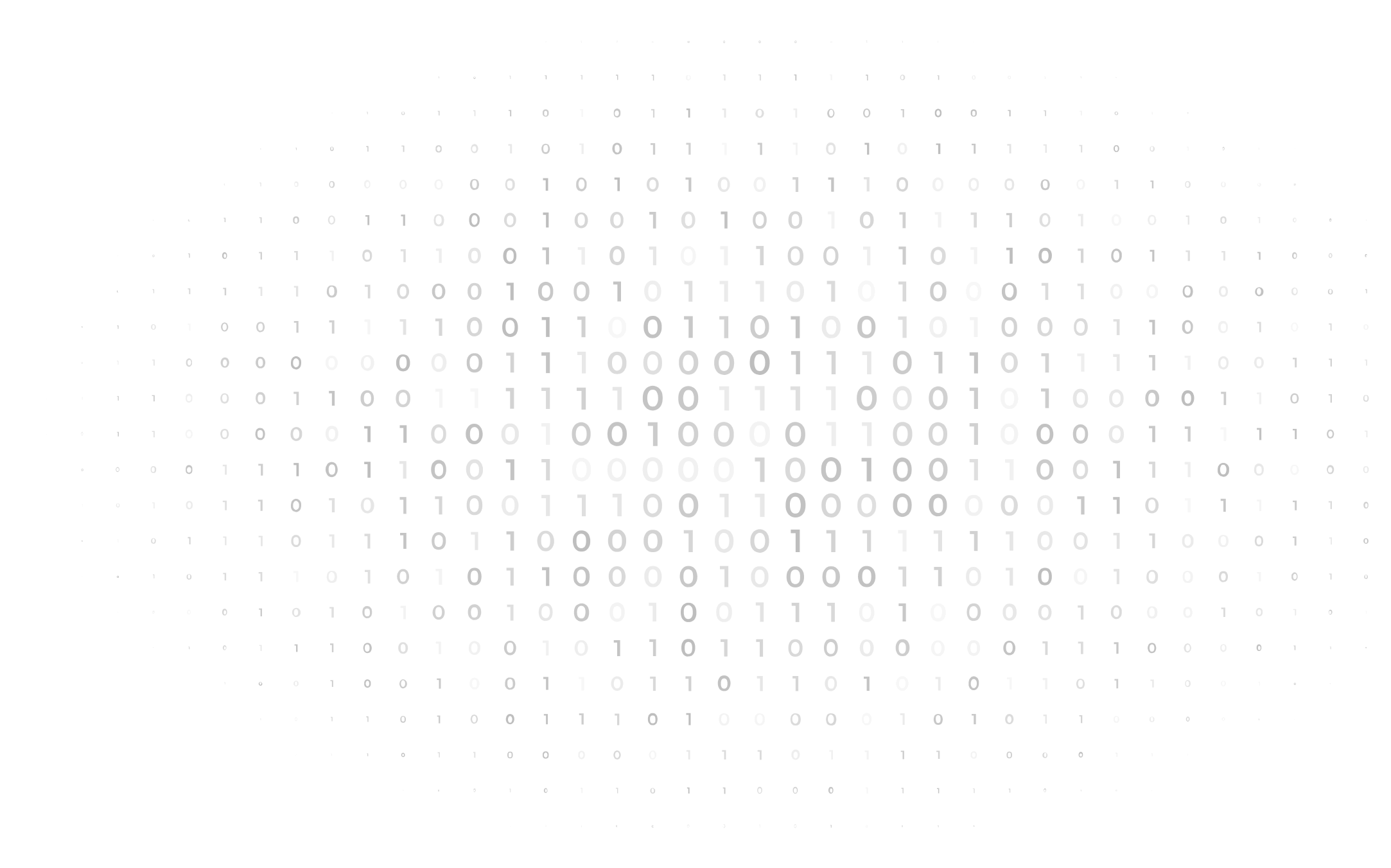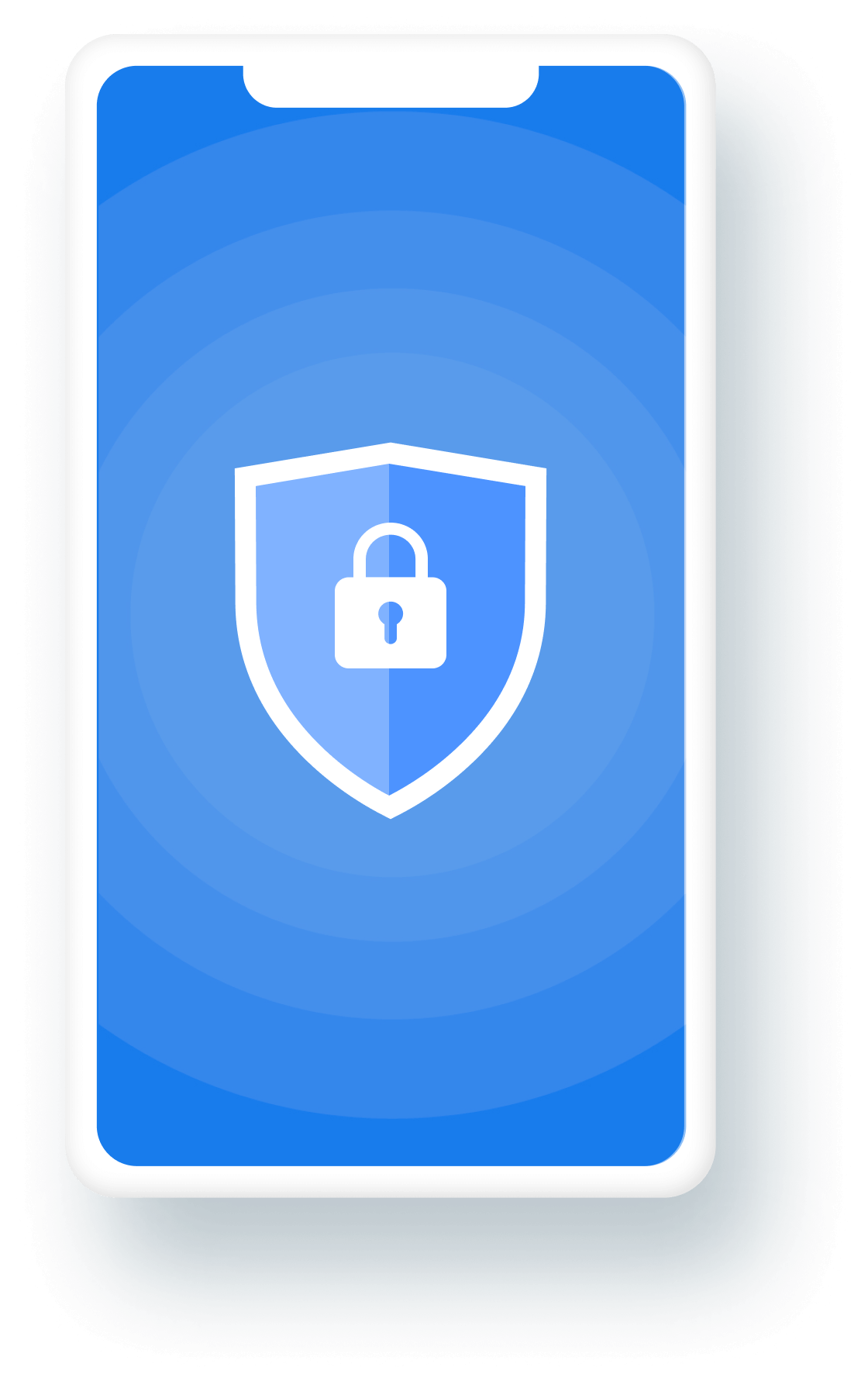 Mobix reduces the time and cost and improves the quality of mobile application security testing through fully automated testing.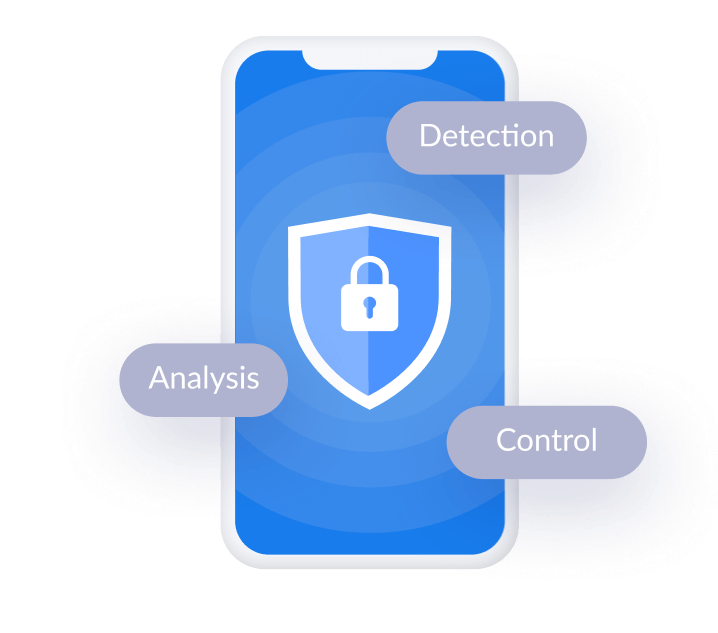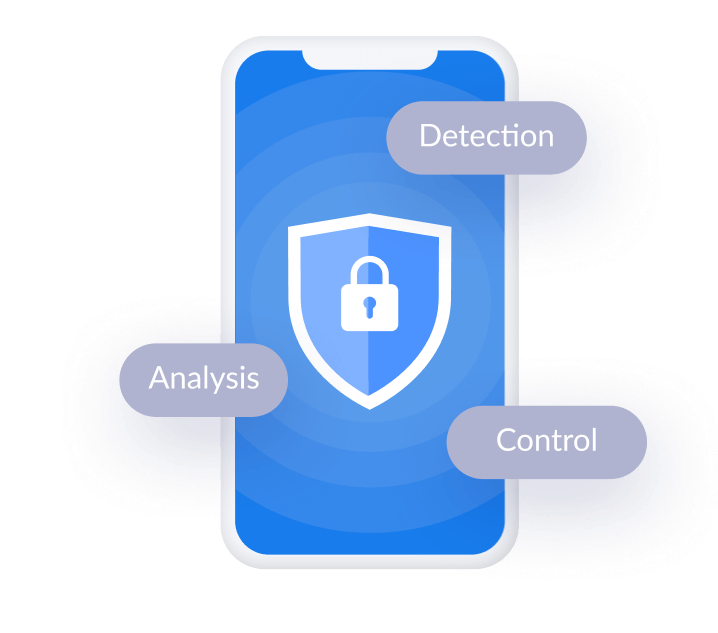 As Mobile Application Security Testing (MAST) platform, Mobix detects software vulnerabilities and automates security testing for mobile applications:
BCA, IAST, DAST, SAST, API ST
Detection of 50+ types of vulnerabilities
Remediation Guidance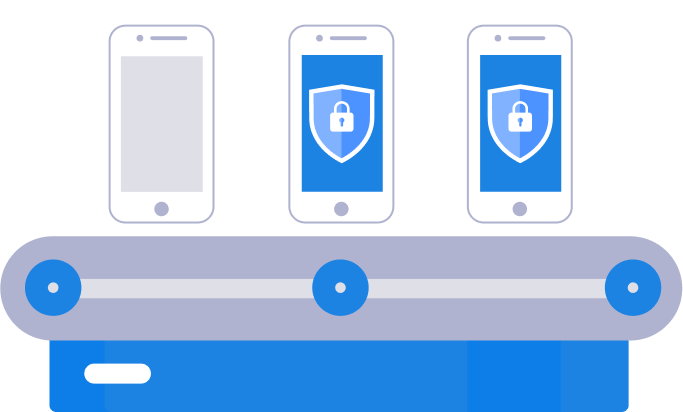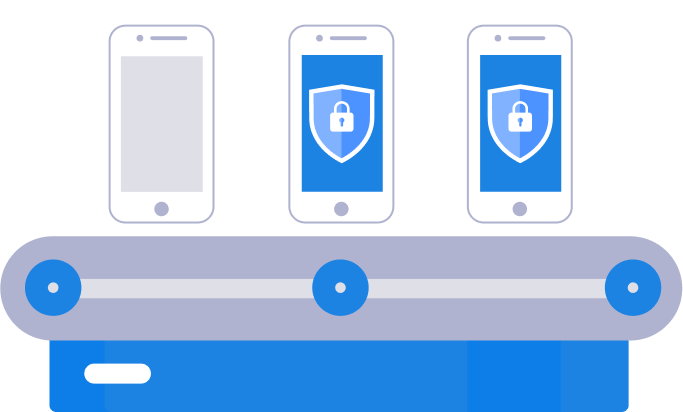 Mobix has a unique mechanism for recording, playback and adaptation of autotests. It is based on deep integration with operating systems and Machine Learning methods:
Automated recording of tests
AI for test correction
Scalable testing
Custom scan rules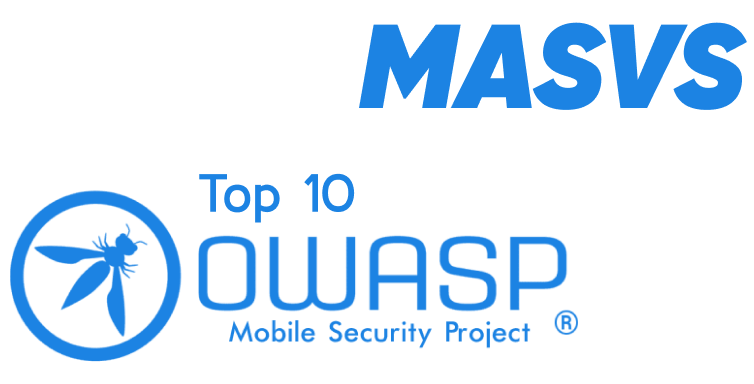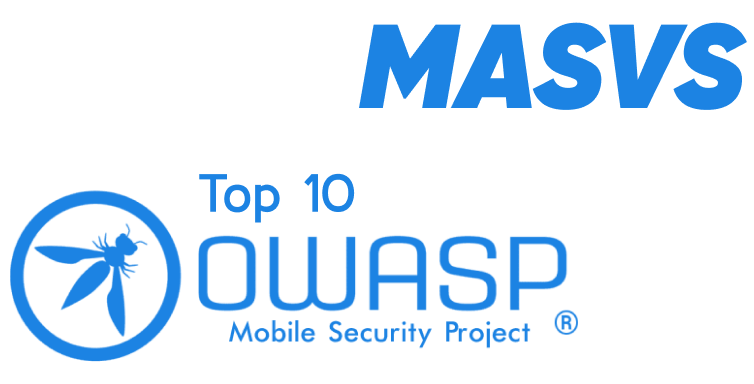 Reporting in accordance with classification of vulnerabilities:
PCI DSS
OWASP
MASVS
Custom standards
Open API (REST API / CLI)
Integrations with CI/CD tools
Integration with defect trackers
Integration with distribution systems
Mobix is available as SaaS software in the cloud and can be installed on-premises.
Reducing application analysis time by
Reducing effort for finding vulnerabilities by
Reduction of test cycle by
Reducing test creation effort
Reducing application analysis time by
Reducing effort for finding vulnerabilities by
Reduction of test cycle by
Reducing test creation effort