A fast, easy-to-use, yet powerful tool
for automated mobile app security testing
No code,
plug and play analysis
To get started, you only need to upload your app to the system. No need to write any scripts or analysis rules, just select the file you need. The standard scan takes 5 minutes.
Mobix records autotests using AI/ML methods. To record autotests with Mobix, test engineers only need to interact with an application just as a user.
The comprehensive testing approach
Mobix implements Mobile Application Security Testing (MAST) practices that run a combination of static and dynamic analysis. This enables Mobix to precisely detect vulnerabilities and ensure high quality of security testing.
Built-in Remediation support
Reduce time-to-market with automated application security testing on the Mobix platform. Get test results quickly, no need to wait for the next pentest.

Finding 60+ vulnerability types
Android and iOS applications
Dynamic Application Security Testing (DAST)
Byte Code Analysis (BCA)
Interactive Application Security Testing (IAST)
Application Programming Interface Security Testing (API ST)
Validation according to OWASP Mobile Top 10, SANS25, CVE, CWE lists
Validation according to regulatory and industrial standards: OWASP MASVS, OWASP Mobile Top-10, PCI DSS, GDPR, HIPPA, etc.
Creation of automated tests using AI based technology
Collection of application data for further analysis
Vulnerability descriptions with the detailed remediation guide
Simple modification of security analysis rules for each application
Testing applications in multiple threads on different OS versions with the ability to manage a queue of apps
Integration into continuous development process (DevOps)
A simple and intuitive UI that allows testers to identify vulnerabilities without any programming knowledge.
The only platform that enables full-scaled automation of mobile application security testing
Test recording
Mobix records all user actions and the responses of the application. Based on this record, Mobix creates auto-tests.
Test execution
Mobix automatically reproduces recorded auto-tests. Each time the application UI changes, Mobix analyzes if the tests are correct and will lead to the same results.
Test adaptation
Using machine learning and deep integration with the mobile OS, Mobix automatically adapts auto-tests to changing UI elements.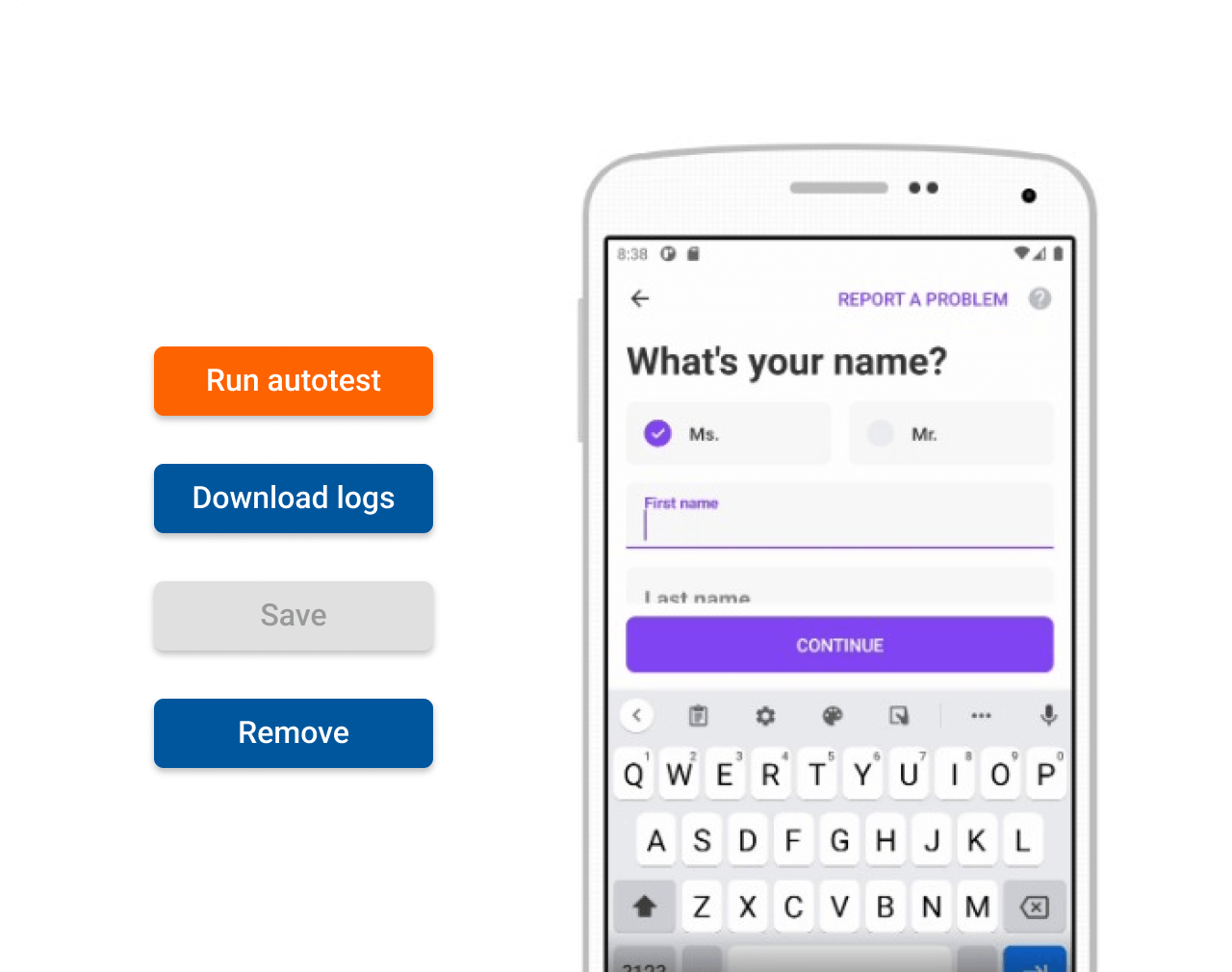 Improve the quality of application security testing
Automate security testing without coding skills.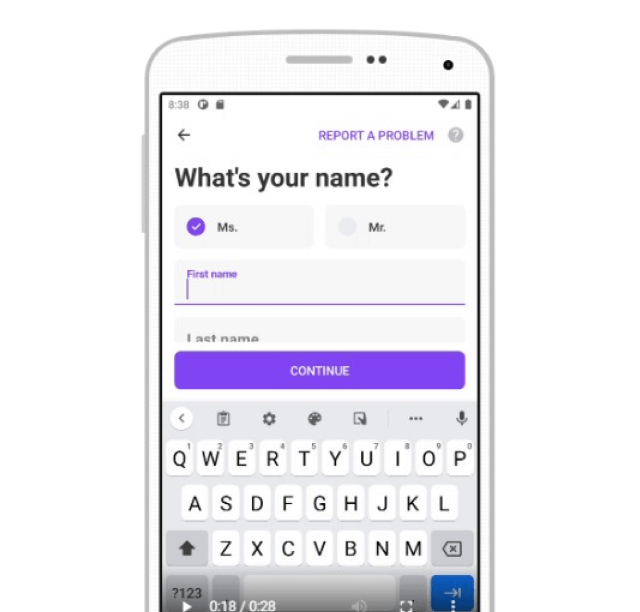 First of all, Mobix is made for security analysts. To record a test case they do not need to write scripts. The UI is intuitive and user-friendly allowing fast configuration and automation of test cases.
Add and modify scanning rules to find specific bugs faster.
You may modify and add your own scanning rules for each test. This helps in finding specific vulnerabilities and reduce false positive and false negative results.
Get application performance data to find sophisticated vulnerabilities.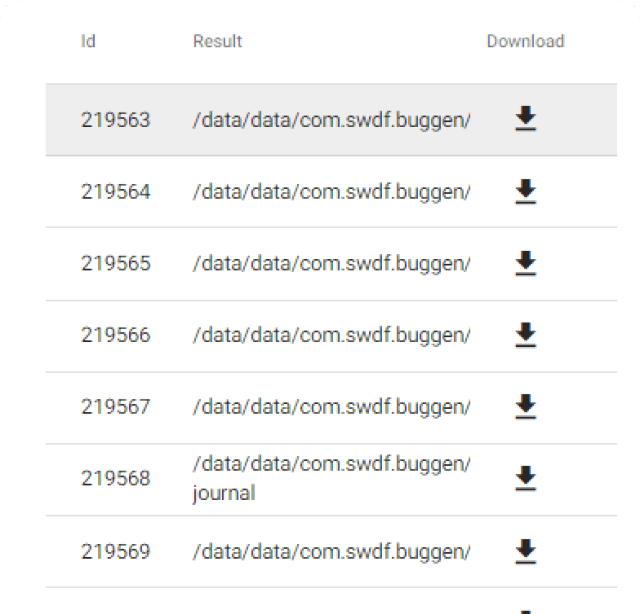 After scan completed, Mobix provides you with structured application performance data. This data may help to shorten manual discovery of sophisticated vulnerabilities.
Detailed remediation guide
Security analysts are given detailed descriptions of any vulnerabilities discovered and potential data leakages, and specific recommendations on how to fix them.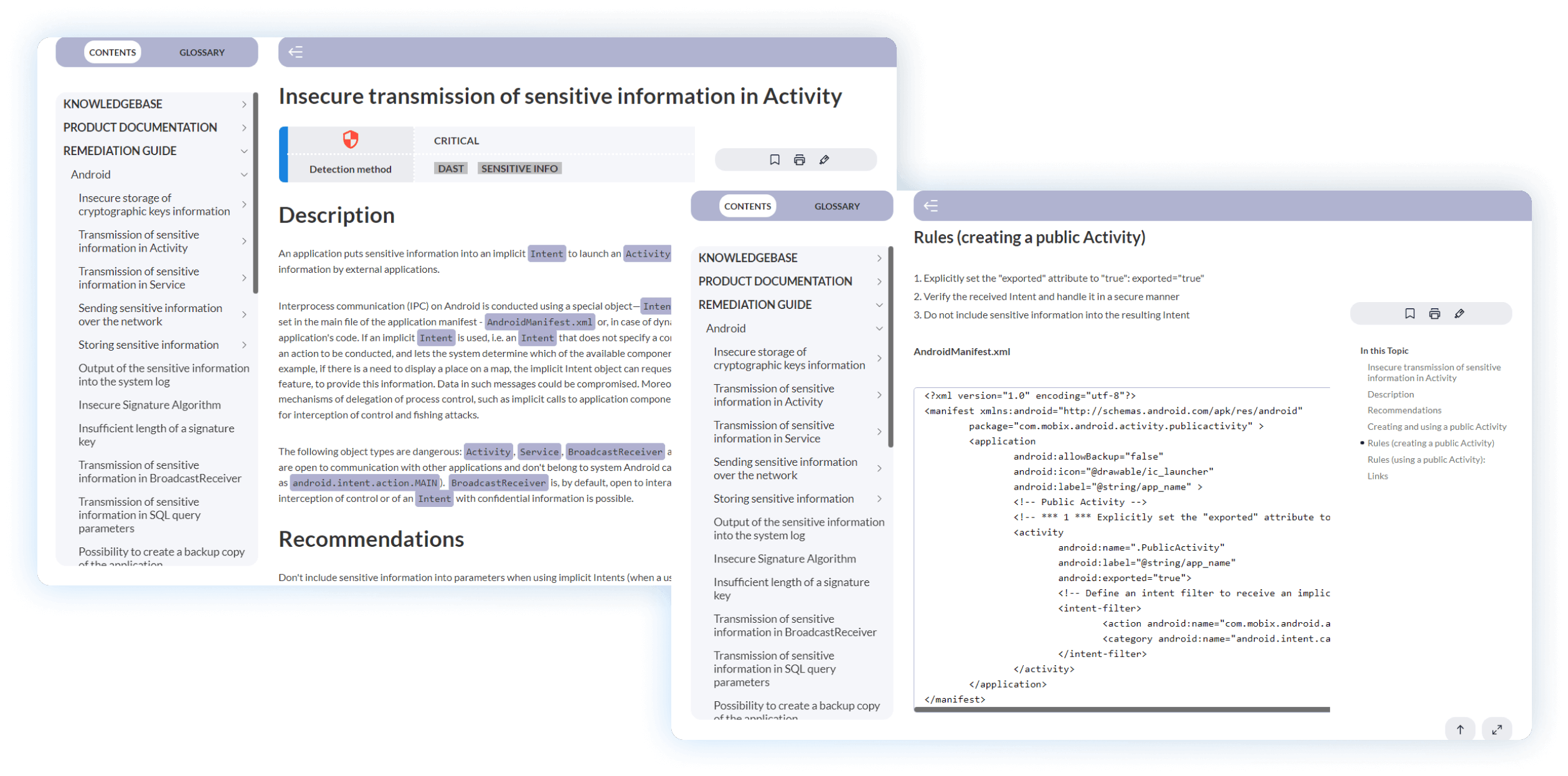 Mobix is fully ready for integration with DevOps tools in the most commonly used CI/CD frameworks in the Android and iOS mobile industry, Defect Tracking Systems, Distribution Systems, Application Security Orchestration and Correlation (ASOC).








Open API (including JSON API and CLI) provides powerful integration and automation capabilities.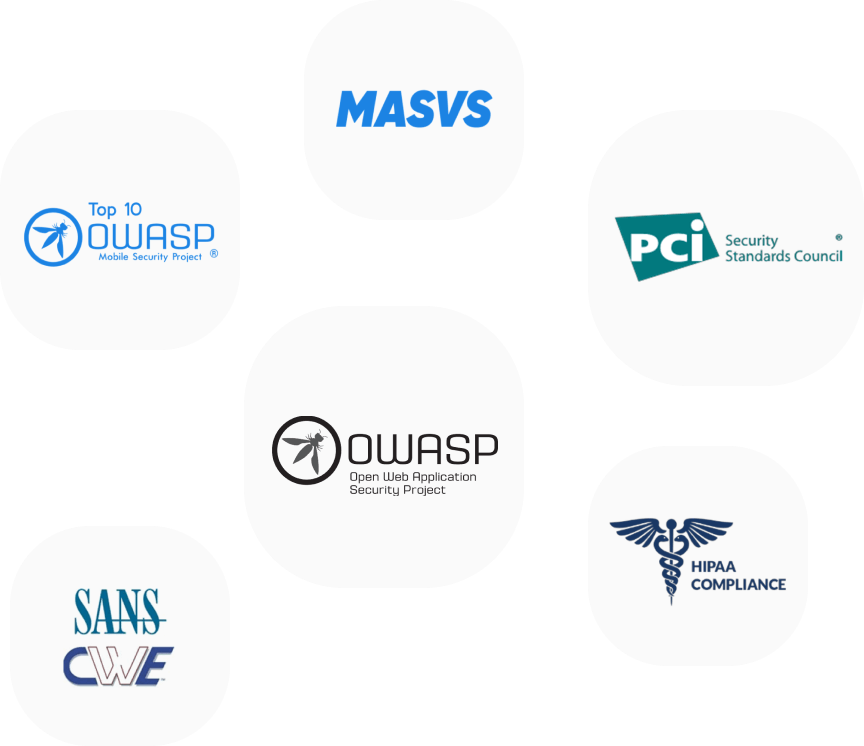 Mobix reports in accordance with industry classifiers:
MASVS
OWASP Mobile Top 10
And with the vulnerability classification adopted in:
PCI DSS
OWASP
HIPAA
CWE/SANS Top 25
Allows to install the solution within software development perimeter of delivery organization, which is important for regulated industries and large enterprises.
The SaaS version is designed for small and midsize businesses seeking lower upfront costs, system stability and ease of access.
Time-to-Market
reduction by
Reducing efforts to discover vulnerabilities by
Software engineering productivity improvement by
Reducing test case development efforts by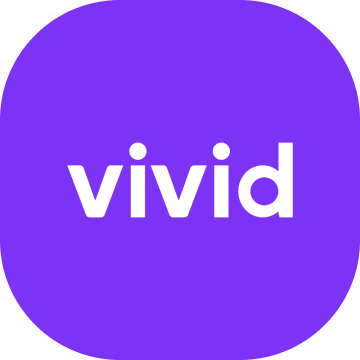 Vivid Money, one of the leading neo banks in the EU, was seeking to improve its cybersecurity posture for its mobile banking application, a critical component to its business model.
The challenges included a lot of manual labor, sub-optimal coverage, and time-to-market delays. Manual checks were labor-intensive and took a significant amount of time.
Vivid Money was looking for automation with full testing coverage, integration with a bug tracking system, CI/CD systems, and an intuitive UI. Also, compliance checks with OWASP MASVS standards are crucial within the banking business.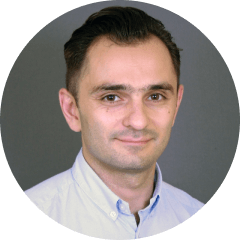 Maksim Lungu, Application Security Lead at Vivid Money, says:
"Before Mobix, manual mobile security testing involved two full working days per week of the application security engineer plus extra 12 man-hours of Android and iOS developers weekly. This seriously affected the speed of delivery.
With Mobix situation has been changed dramatically: the security testing process is now fully automated. We get results faster. Security testing is no longer a blocking factor for releases and our Time-to-Market has improved significantly."
Starter
Self-driven plan with 1 app, 1 user, and limited integrations.
$450
per month
(billed annually)
OWASP Mobile Top 10
SANS25
CVE
CWE OWASP MASVS
PCI DSS
GDPR
HIPPA
Professional
Professional plan with up to 6 apps, unlimited users, and all integrations.
$550
per app/month
(billed annually)
All Integrations + Platform API
OWASP Mobile Top 10
SANS25
CVE
CWE OWASP MASVS
PCI DSS
GDPR
HIPPA
Enterprise DevSecOps-ready solution for secure software engineering process. Ideal for teams with continuous releases of mobile applications.
All Integrations + Platform API
Deployment: Cloud & On-premise
OWASP Mobile Top 10
SANS25
CVE
CWE OWASP MASVS
PCI DSS
GDPR
HIPPA